Care Management Mukilteo, WA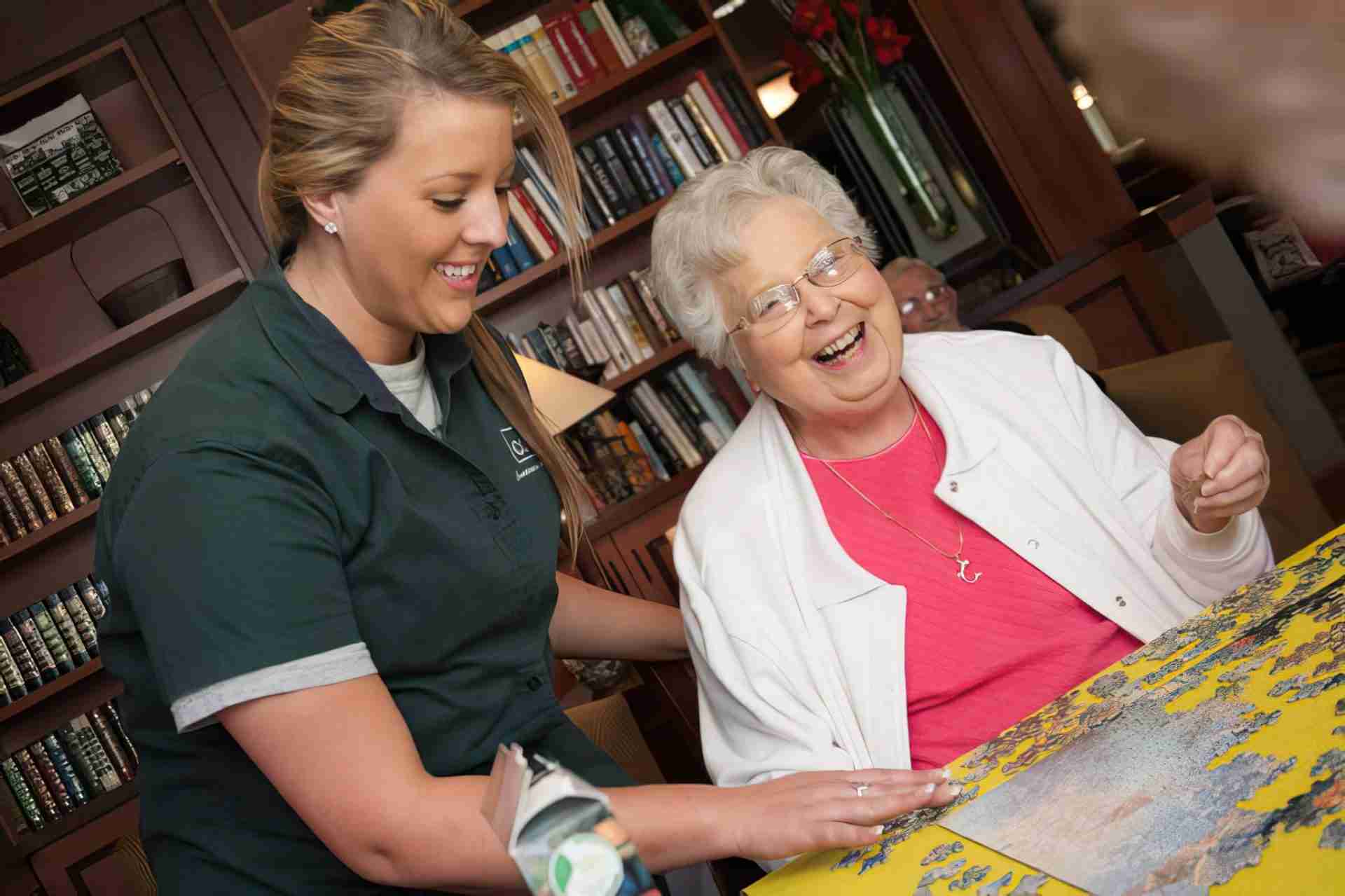 Caring for an elderly loved one can be a great blessing. However, we are not always able to meet all the needs of our loved ones. Being a caregiver can also be very demanding. It helps to have a break every now and then or to have some support in order to provide your loved one with the care they deserve. We at Companion Care can help you meet the needs of your elderly loved one. We offer elderly care Mukilteo services that are designed to allow your elderly loved one to continue living within the home environment for as long as possible.
Companion Care is a care management service that gives you access to trained professionals offering senior care Mukilteo services. Whether you're in need of a professional to take over for a short while or want round the clock care for your loved one, we can help you find the professional to help you meet the needs of your elderly loved one.
Get the Services You Need When You Need Them
While it can be quite fulfilling to be able to care for an elderly loved one, it can also be challenging. We at Companion Care, Inc. provide elderly home Mukilteo services designed to meet the needs of families that desire to provide their elderly loved ones with the best possible care. We are a leading elderly care Mukilteo service that provides services designed to meet the specific needs of families in Mukilteo that want to keep their elderly loved ones in the familiar environment of their homes for as long as possible. We will provide you with access to trained and experienced care professionals.
Whether you need a care professional to take over for a short while so you can catch your breath or are in need of long term assistance for round the clock care of your loved one, we can help you fight the caregiver or caregivers that will meet your needs and requirements. Our team will match you with a caregiver that closely matches the needs and requirements of your loved one and your family. We will help you identify your needs and provide you with the support to meet those needs.
Companion Care, Inc. is the best choice for senior care Mukilteo. You can have peace of mind that your loved one is in the care of a professional that you can trust. We strive to provide continuity of care in the services we offer. We offer services designed to help your elderly loved one live a more independent life. Our services include:
Assistance with ambulation

Personal care including bathing, dressing and toileting

Laundry

Feeding

Housekeeping

Diabetic care

Medication reminders

Companionship

Gardening

Running errands

Meal planning and preparation

And much more
Our senior home Mukilteo services can be tailored to meet the needs of your family and elderly loved one. Contact us to schedule consultation with our team. We'd be glad to discuss your needs with you and help you find a solution that suits your needs.
About Mukilteo, WA
Mukilteo is a city located in Snohomish County in the state of Washington. It is located only 25 miles north of Seattle. The city was the site of Old Town Mukilteo. This was established and inhabited by the Snohomish before the settlers arrived in the 19th century. This town became a post for loggers and later became a center for industry in the region.
Today Mukilteo is considered one of the best places to live in Washington. With a population of 21, 409, the city offers residents a dense suburban feel. Many of the residents own their homes. The city's proximity to larger cities such as Seattle makes it an attractive location to settle amongst young professionals. Young families are also drawn to the area in order to access the highly-rated public schools.
Mukilteo has a large population of elderly residents. If you're in need of senior home Mukilteo services, you can trust Companion care to provide you with access to professionals and elderly home Mukilteo services that will meet your specific needs and requirements. Get in touch with us today to discuss your needs. We'd be happy to help.