Overnight and Live-in Care Service Woodinville, WA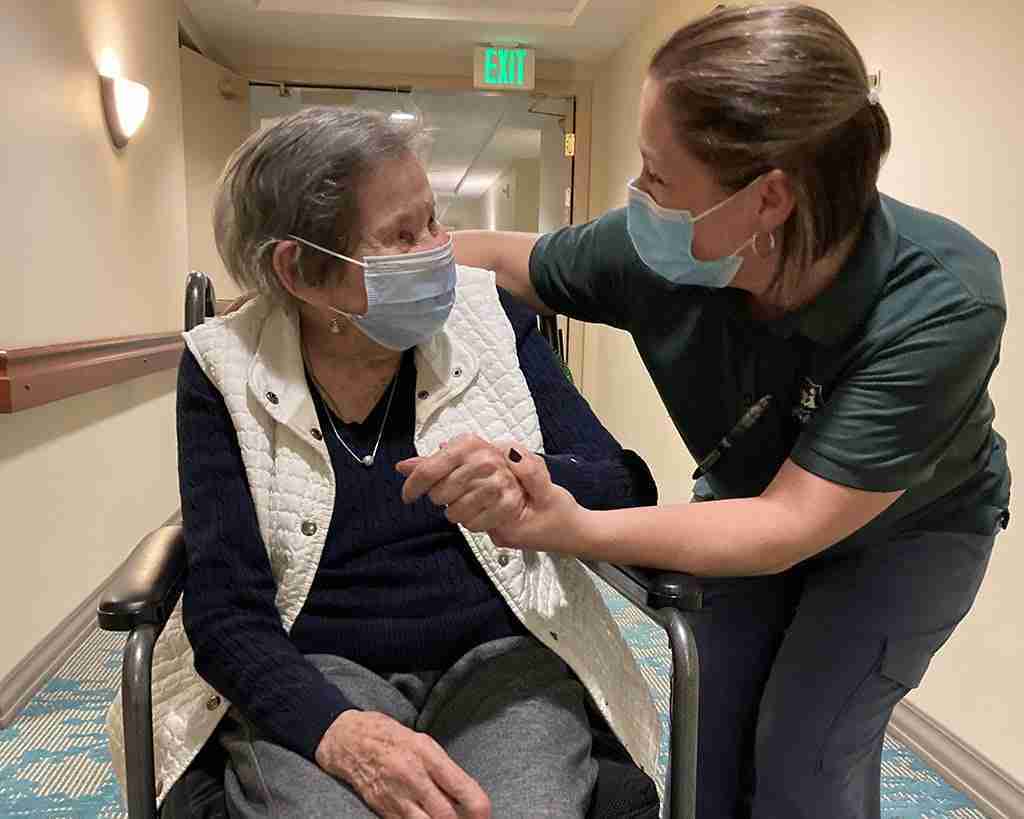 Regardless of the time of day your loved one needs assistance, Companion Care in Woodinville will be there for you!
Every elderly person is different. For some clients, the need for care does not start until the end of day, while for others there may be a need for a caregiver 24 hours a day. Regardless of the time of day your elderly loved one needs assistance, Companion Care can be there for our clients in the Woodinville area to ensure their safety.
Overnight care varies based on a person's individual needs. Sometimes the need for care is only intermittent during the night, such as when you are unstable on your feet and are at a higher risk of falling if you get up to use the bathroom. In many cases, we extend an overnight shift an hour or two in the evening and morning to help a client in other ways. Our services include undressing and preparing for bed, and/or getting up in the morning and preparing for the day.
Live-in care, on the other hand, means that our trained and experienced caregiver will be with you throughout the entire day. The caregiver can be there overnight, and then be available during the day to assist with all daily activities – such as personal care, meal preparation, light cleaning, laundry, and any other task that our client is unable to do on their own.
At Companion Care, we place great emphasis on ensuring your safety and well-being throughout every minute of our active service. Not only that, but we are also available at any time to discuss your changing needs to ensure that you are receiving adequate care at all times.
To learn more about overnight and live-in services from Companion Care, please contact us today. As your Woodinville, WA elder care experts, we are here for you.