Respite Care Service Woodinville, WA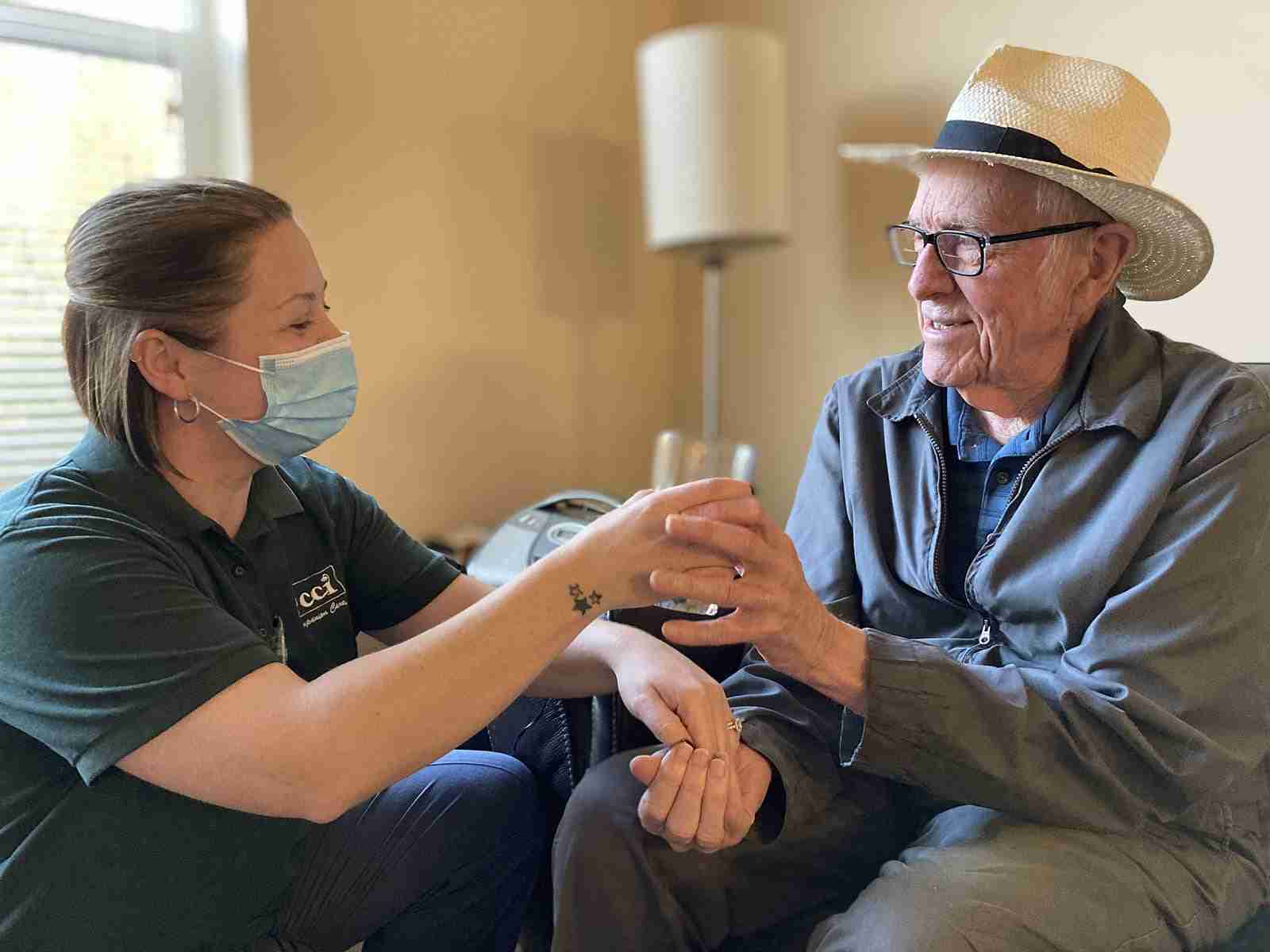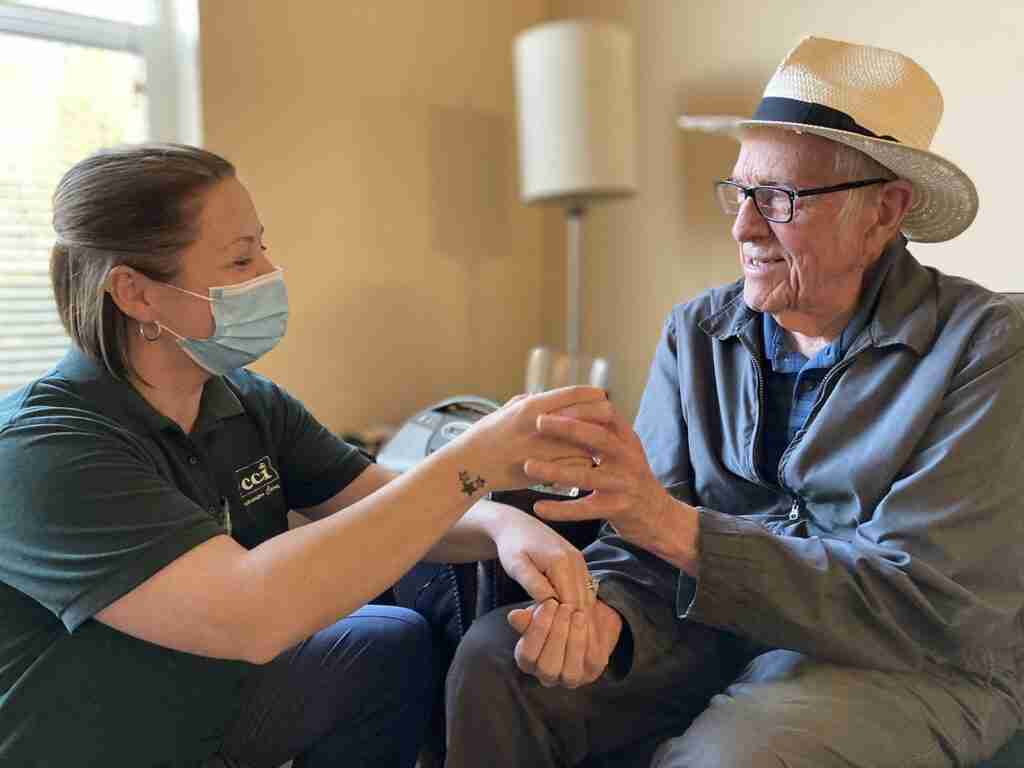 Choose Companion Care Woodinville for Piece of Mind.
If you're searching for compassionate and professional Respite Care, Companion Care is here and ready to help.  When your parents and grandparents begin to age, they sometimes require assistance around the house or periodic supervision and we understand it isn't always possible for you to be there.  Our team of caregivers will be there for your loved ones when you can't be so that you have the peace of mind that comes with knowing that your loved ones are in excellent hands.
Companion Care is a professional Respite Care provider and our staff is trained to deal with people with dementia, Alzheimer's and those who are terminally ill.  We firmly believe all elderly individuals deserve to be treated with the utmost dignity and compassion and we will do everything possible to ensure they receive the very best care.
Why choose us for Respite Care for elderly family members?
Peace of Mind. We understand it isn't possible for you to care for your loved one 24 hours a day, so we'll be there when you can't and give you the peace of mind you deserve.
Customized Care. Whether your loved one needs a few hours of supervision a day or just a periodic visit, we provide many services and will create a custom care plan just for you.
Compassion and Professionalism. We pride ourselves on being an industry-leading respite care provider and we know you'll be more than satisfied with our compassionate, professional caregivers.
If you'd like more information about Companion Care, have any questions about the services we provide, or if you'd like more information about how to best care for an elderly family member, please do not hesitate to contact us today.  Discover why so many people depend on us for compassionate and professional Respite Care.  We look forward to hearing from you!
Click here to read more about all of Companion Care's Services.