One on One Home Care Woodinville, WA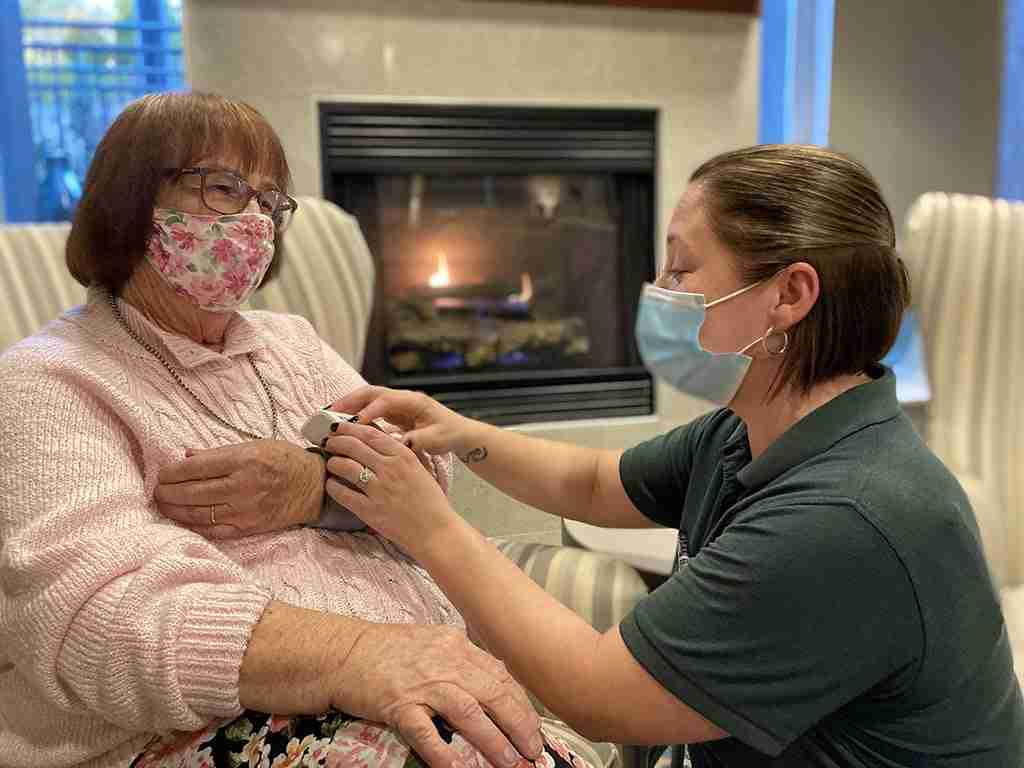 Give your loved one the care they deserve. Contact us in Woodinville!
Whether your elderly loved one still lives in their own home or in a retirement community, there is nothing that they need more than one-on-one care to ensure their safety and well-being – both physical and psychological. Because you cannot always be there to accommodate these needs, Woodinville's Family Resource Home Care (formerly Companion Care) is here to help.
One-on-one care is a highly diverse service that encompasses all aspects of senior home care. Some clients may not be in need of any assistance throughout the day but may require someone to be there as a safeguard against potential problems during the night. Other clients may require help with every aspect of their life, while still others may need occasional daytime visits from a caregiver to help with a specifically scheduled task.
One-on-one care includes everything from personal care and safety supervision to life enrichment activities and companionship. Not only do we help protect your aging family member from harm, but we also provide companionship to ensure that they live a full and happy live despite their limitations.
We will match you with a caregiver that is best suited for you and your family. We perform a thorough selection process, as we understand that the success of this service greatly depends on establishing a bond with your caregiver. Our one-on-one service can be designed to meet each and every one of your individual needs: Sometimes, the simple fact of someone being there to call 911 in case of an emergency could lead to miraculous results!
To find out more about our one-on-one care services in Woodinville, WA, please contact us today.