Everett Elderly Care Services
Everett companion care services for your elderly loved one!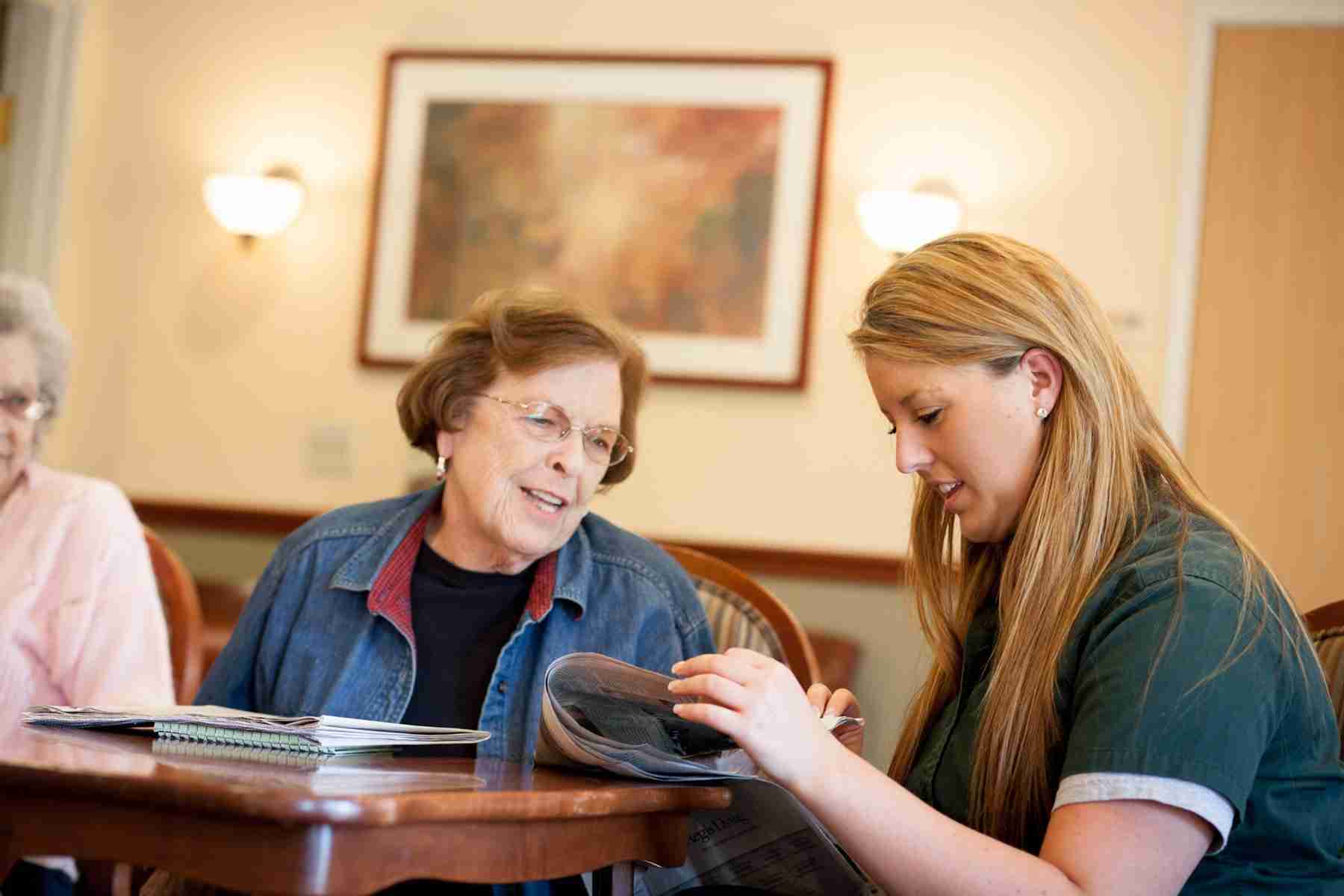 As your loved ones begin to age and require more frequent supervision and assistance, consider how companion care services can benefit you and your family. Unfortunately, life does not usually allow us to be there for our elderly loved ones 24 hours a day, and this is where Companion Care comes in. We are dedicated to providing you and your family in Everett with compassionate, professional care as frequently as you need it.
We believe that there is no "one size fits all" solution when it comes to caring for the elderly, which is why we will sit down with you and discuss your specific needs and wishes. Whether you need someone to visit your loved one once a day to simply check on them, or if they require hours of supervision every day, we are here for you. No one should have to worry that their elderly loved one is not safe in their own home: Everyone deserves dignity, respect, and top-notch homecare assistance.
Care and management services offered by Companion Care
Our specialized companion care services include:
Companionship

Safety supervision

Transporting and accompanying at doctor's and other appointments

Laundry and light housekeeping

Medication reminders

Meal planning and preparation

Personal care, i.e., bathing and dressing

Shopping and running errands

And more
Whether you would like more information about Companion Care and the wide range of elder care services we provide, need advice on how to best care for an elderly loved one, and/or have other questions that need answers, please do not hesitate to contact us. Discover why so many people choose us for companion care services in Everett. We look forward to hearing from you!
Thank you for showing an interest in Companion Care, the source to meet your needs for professional, dependable, compassionate, one-on-one care for you or a loved one. We would love to hear from you.