Monroe Elderly Home Care Services
End of life care in Monroe is about expert comfort and support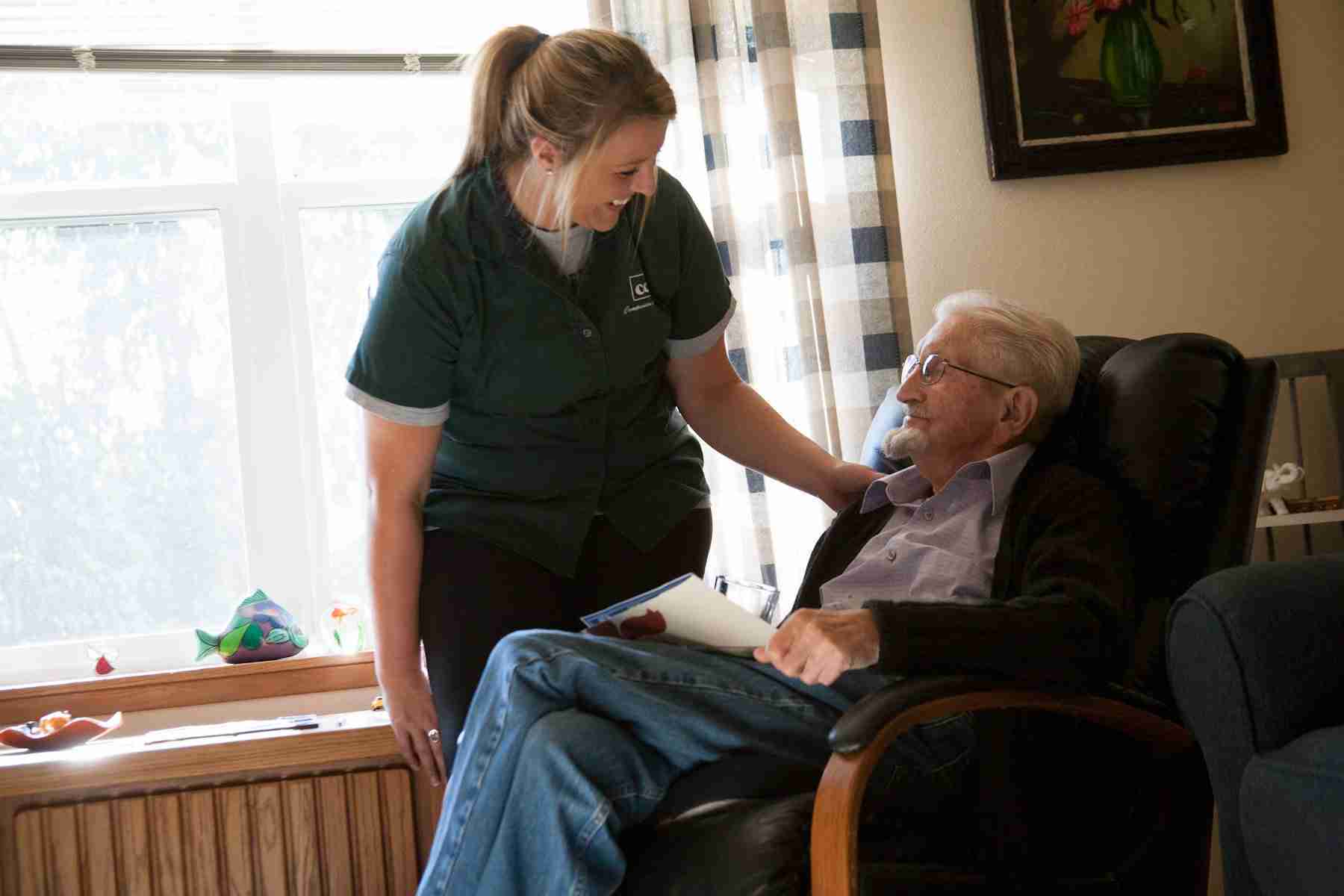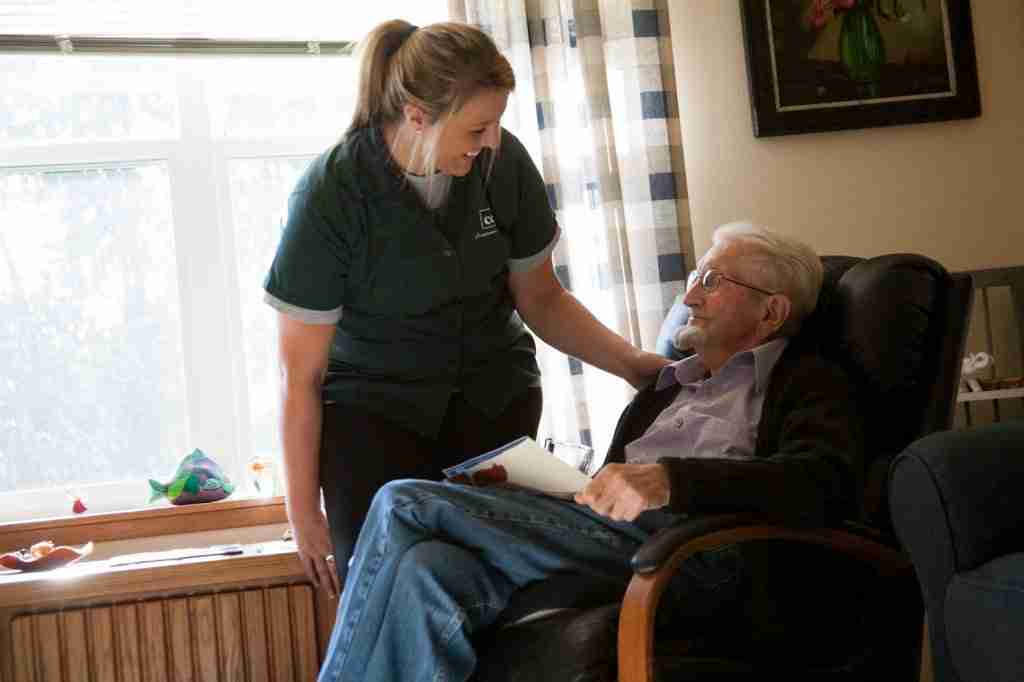 End of life care at home is becoming a more and more popular option for people looking to ensure that their passing – or that of a loved one – is as comfortable and peaceful as possible. This option removes the cold, clinical feel of a hospital or nursing home and often makes it far easier for family and friends to visit and spend time with their loved one.
Whilst the responsibility of this significant time used to be a serious burden for family caregivers, as patients require constant attention and care, home care agencies such as Companion Care have designed services to make this process much easier.
By providing 24-hour specialist care and assistance to your loved one, you are able to concentrate on spending quality time with your loved one. It's important to remember our services are designed to support you and your family as a whole during what is an emotional and often very difficult time.
At Companion Care, our care and management services change to fit your needs
During our consultation process, we will work with you to determine the different care services for your elderly loved one. This will ensure he or she receives comprehensive care ideally suited to your loved one's specific needs.
For our caregivers, this work is a passion rather than a job and we strive throughout our organization to lead the way not only in the services we provide, but how we provide them. As well as being compassionate and dedicated, our caregivers are experienced, highly qualified and have gone full background checks for your peace of mind.
Thank you for showing an interest in Companion Care, the source to meet your needs for professional, dependable, compassionate, one-on-one care for you or a loved one. We would love to hear from you.
Office Hours
Monday thru Friday

8am - 5pm


Staffing assistance and Caregivers

are available 24 hours a day

  
For urgent matters or after hours assistance, please call 206-755-8066